CUSTOM CARPETS
Carpets for Buildings develops unique designs on commission based on the characteristics of a space.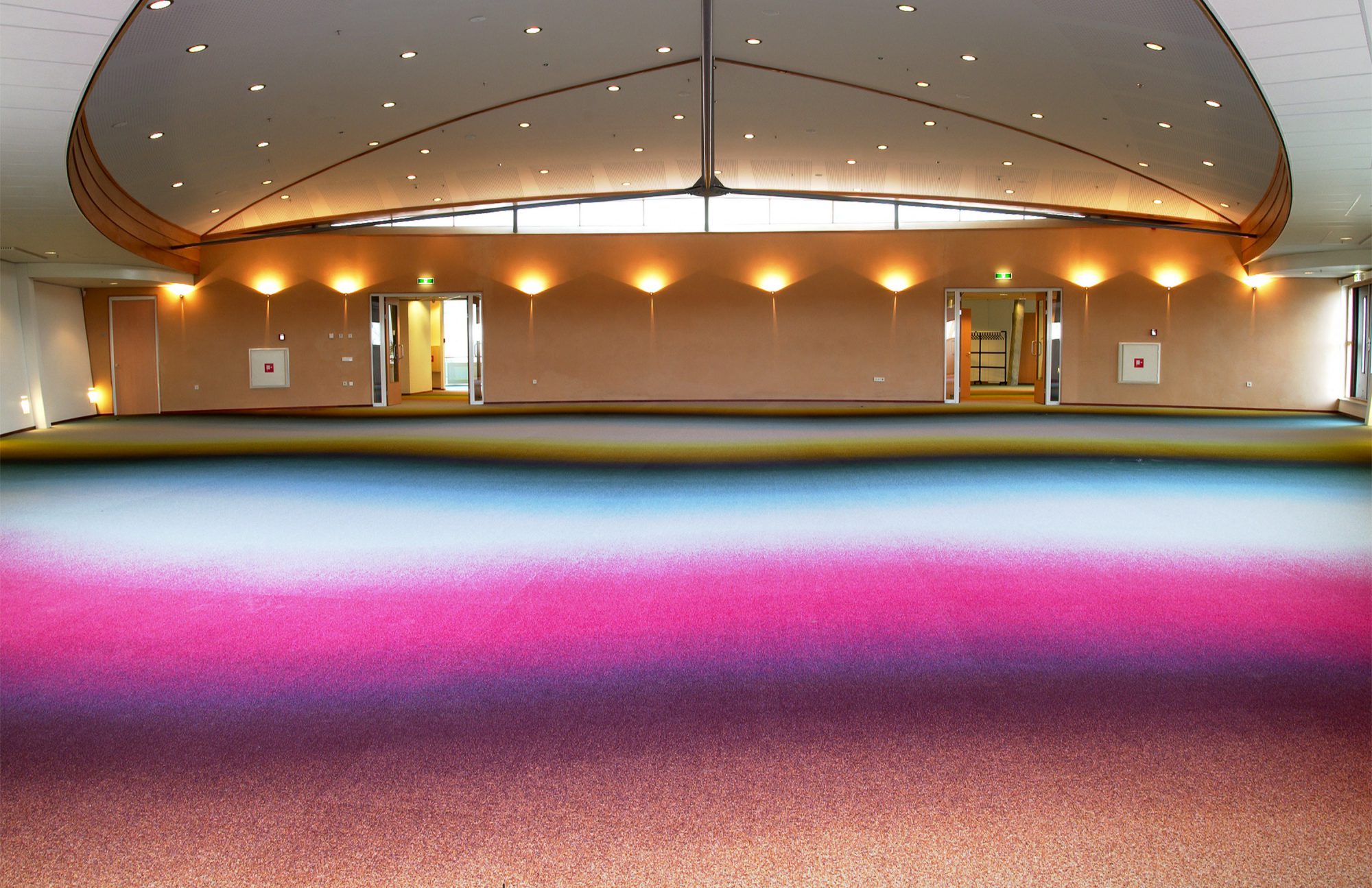 The artificial intelligence of computerized carpet production machines ensures a generative design and ever evolving patterns.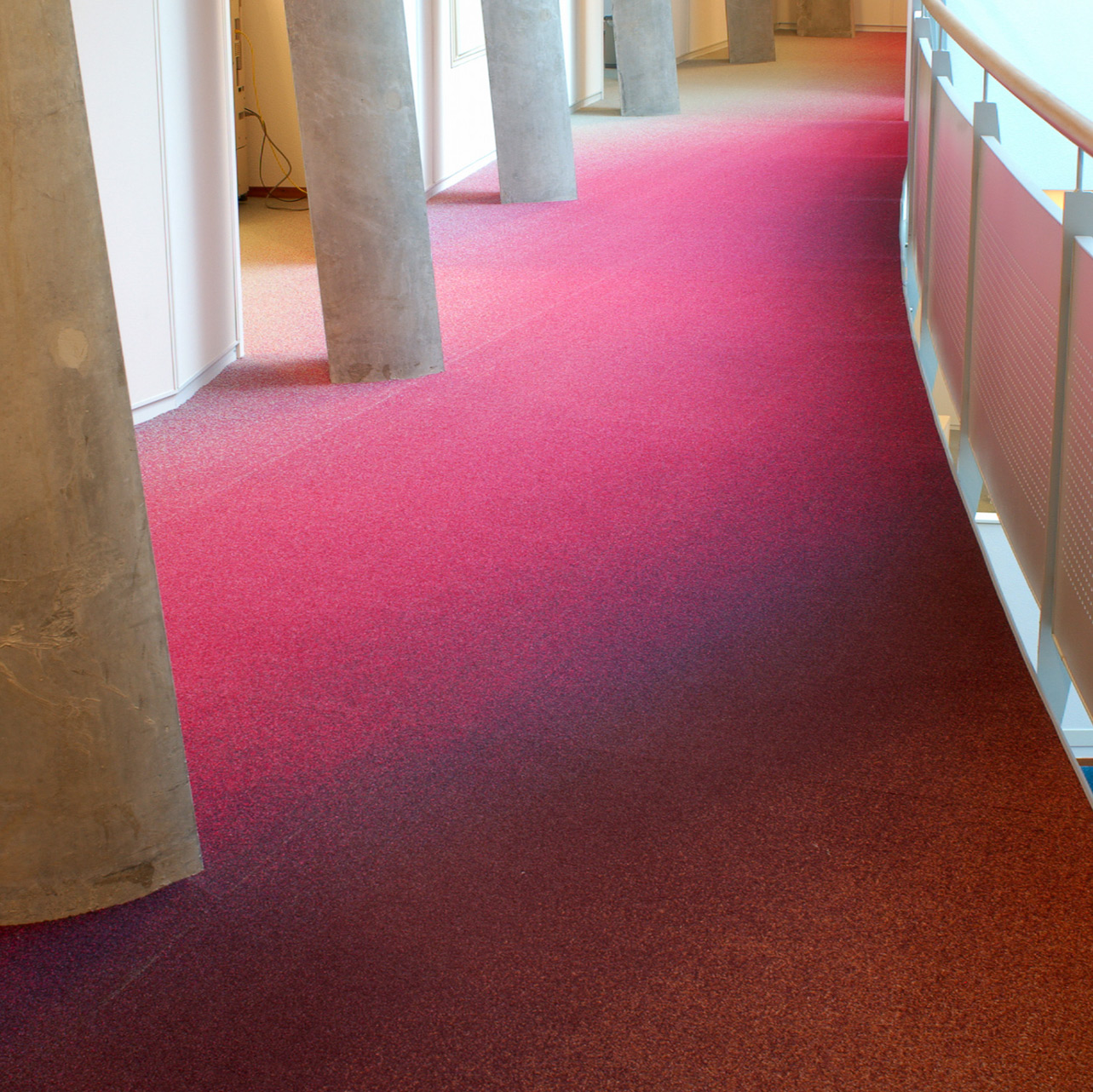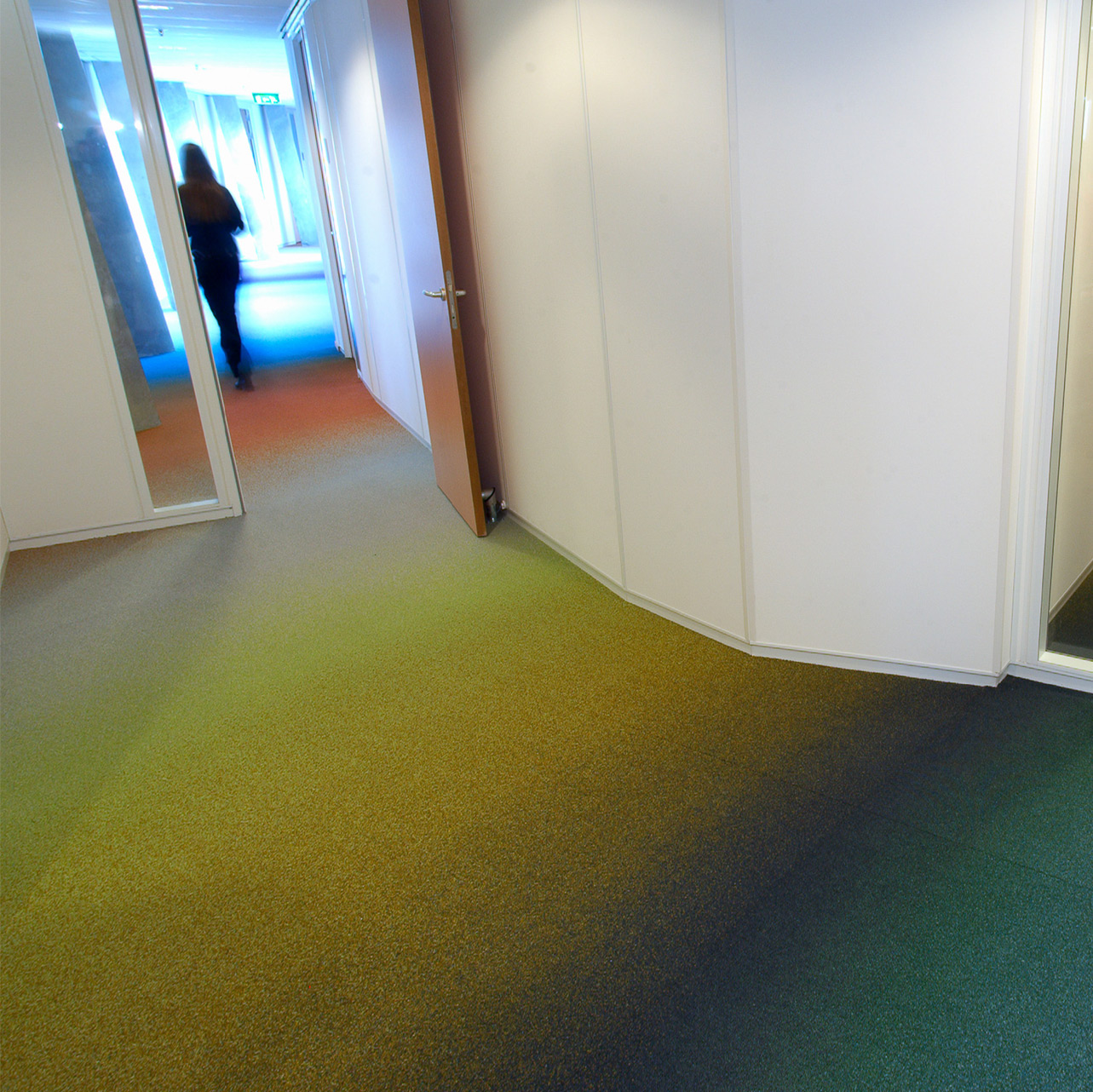 In collaboration with clients such as architects, designers, and project developers, Carpets for Buildings creates custom made designs for every floor in every building that enhance the spatial experience.
Discover the endless possibilities for your project.
get in touch